We Create Efficient Homes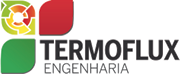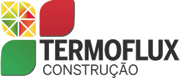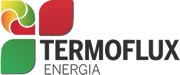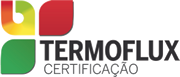 Termoflux - Engenharia e Certificação Energética, is an innovative company comprising of a qualified independent team with a vast experience in planning and execution of work.
We are specialists in the improvement of energy performance in building works, via a really integrated approach of all the constituent parts of the project.
Multi Disciplined Team
Termoflux comprises of 4 civil engineers, 2 mechanical engineers and 1 electrical engineer all registered with their respective professional bodies, and various accredited technicians linked to the diverse areas in which we work.
Towards Renewable Energy
In a world increasingly preoccupied with energy consumption, the implementation of renewable energy is an imperative of the XXI century. Termoflux combines energy certification to construction know-how through functional and easily applied solutions.
The obligation to install renewable energy is an opportunity for innovation. Termoflux carries out studies on cost effectiveness and return on initial investment, providing the best solution for your needs.